2 Decades of Excellence
With over 20 years in practice, we have consistently delivered quality legal services. Our firm is well known for our reasonable prices and extremely high client-satisfaction rate. In fact, the majority of our client roster is made up of repeat clients and referrals.
Best of all, we enjoy working with and helping people navigate the frequently-challenging legal system.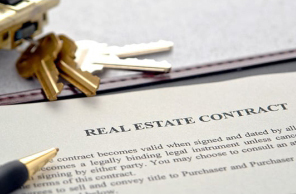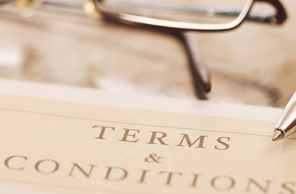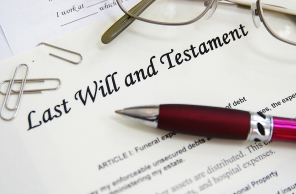 JMK Law: Real Estate Lawyer, Business and Corporate Lawyer in Mississauga
Since our law firm was established, JMK Law Barristers and Solicitors has been a trustworthy and friendly residential and commercial real estate lawyer, as well as small business-oriented business and corporate lawyer in Mississauga. We offer a variety of superior legal services in different areas of law which includes business law as well as wills, trusts and estate planning.
JMK LAW: REAL ESTATE PLANNING & REAL ESTATE LAW IN MISSISSAUGA
Wills and Estates Lawyer in Mississauga: Guarding Your Finances, Your Legacy, and Your Reputation
We are here to protect your investments, ensure that you receive fair value for your property, and to help you avoid legal repercussions from mishandled or less-than-honourable transactions.  Get to know your legal advocates.
Need to speak to a wills and estate lawyer in Mississauga or need more information on will and estate planning? Call us at (905) 890-1800 or contact us today.
It Costs You Nothing to Call and Ask Us Questions
We are glad to speak with you regarding your situation, and will let you know how we can best serve you after a brief, no-obligation discussion.  Looking for as real estate lawyer in Mississauga? Get your free telephone consultation today.
I have done 3 transactions with JMK real estate lawyers in Mississauga. They were fast and effective and made sure I knew exactly what was going on. Even after the houses closed they are always prompt to answer follow up questions or get documents back to me.
Book an appointment today.
Error: Contact form not found.